Page 1 of 2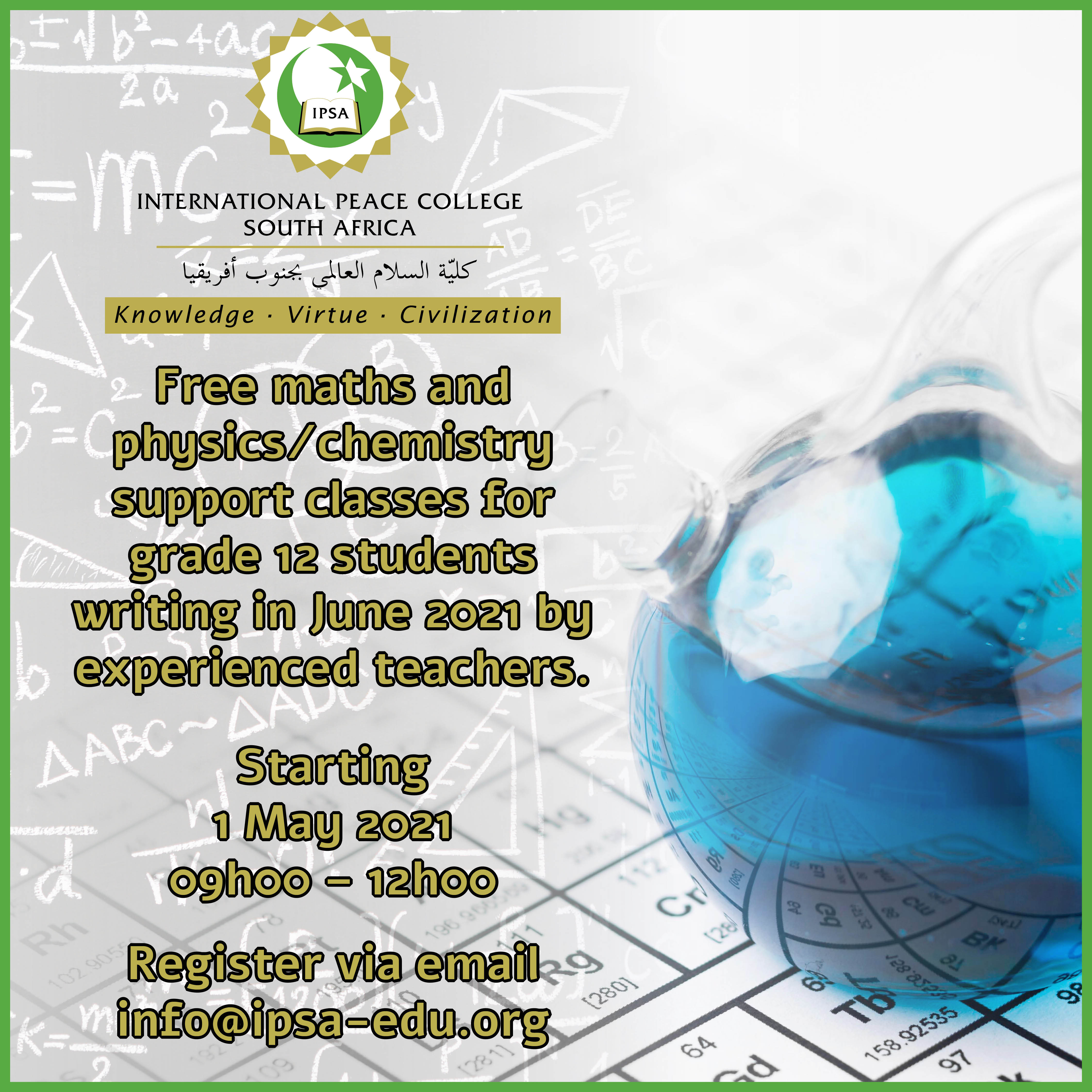 IPSA Goes Hiking
The emphasis Islam puts on the importance of the environment is quite astonishing. The Holy Qur'ān devotes more than five hundred verses (ayāt) related to the ecosystem and the environment (Masri, 1992) The relationship thus, between Man and the universe ought to be one of harmonious benefit and use.
Ulamā have included the protection of the environment as a seventh universal principle for which the Shariah had been legislated. The other six is known as the (Al' Kul'liy'yāt al- Sitt) which is; preservation of religion, life, intellect, lineage, property, and honor.
Muslims are encouraged to play a meaningful and progressive role in all spheres of life. This points out that we have a moral obligation to maintain and preserve our environment for the generations to come.
The Prophet Mohammed (saw) said :
"The world is green and beautiful and Allāh has appointed you as His steward over it. He sees how you acquit yourselves" (Muslim)
Inspired by this ethos, on the 13 March 2021, IPSA students went on a memorable hike from Constantia Nek to the Kirstenbosch Botanical Gardens. This trail offers the most beautiful scenic views of Cape Town and the weather (cool and cloudy) was absolutely ideal for such a hike. Students chatted to each all the way while absorbing the breathtaking views- occasionally wiping their faces when ascending the moderate inclines. Making their way down to the gardens was a welcoming 'last stretch' as the walk was coming to an end. Everyone was looking forward to the rest and of course- refreshments. No sooner did they feel rejuvenated, that the students raced one another across the wide luscious green patches the gardens offered their visitors. Everyone absolutely enjoyed themselves!
Student's Comments
Amina Nomfundo Magwaza (HCIS): "It was fun and I enjoyed myself. Standing on the highest point I could see the scenic view of Cape Town which was absolutely beautiful"
" The scenic views of Cape Town is spectacular"
" This is my first time on a hike … and not the last one"