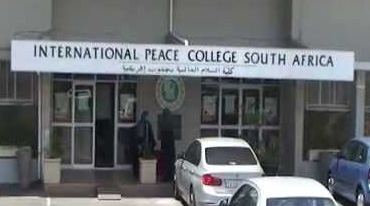 International Peace College South Africa
In 2005 the International Peace College South Africa (IPSA), celebrated its inauguration at an historic occasion of a joint graduation of merging partners - the former Islamic College Southern Africa (ICOSA) and the Darul Arqam Islamic Institute.
Read More
Newly launched Masters in Applied Islamic Thought promotional video clip
This programme is aimed at postgraduate students in Islamic Studies, religious studies or related fields wherein the study of Islam was a significant component, as well as professionals from diverse qualification backgrounds who have an interest in Islamic Studies
YOUR FIRST POINT OF CONTACT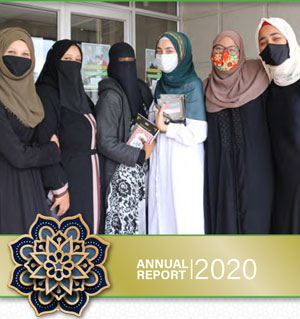 2020 Annual Report
It is with great pleasure that I share the honour of reflection for the year under review.
Firstly, allow me to record my thanks, gratitude and appreciation to my predecessor and past chair, Shreef Abass (2013 – 2017) who occupied the leadership and responsibility as chair.
Read More