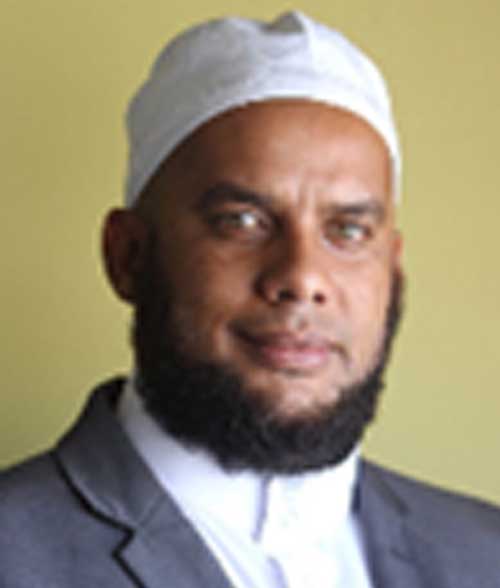 Shaykh Ziyaat Isaacs
Senior Guest Lecturer
Shaykh Ziyaat Isaacs hails from Cape Town South Africa and has diverse experience abroad. He holds a Bachelor's Degree in Islamic Finance with specialization in Capital Markets from Selangor International Islamic University College (KUIS) in Malaysia. He also holds a Master of Science Degree in Islamic Finance from the International Center of Education in Islamic Finance (INCEIF) in Malaysia.

He was recruited by the International Shari'ah Research Academy for Islamic Finance (ISRA) in Malaysia as a Management Trainee, Research Officer and Associate Consultant with ISRA Consultancy Sdn Bhd after completing his initial Degree in Islamic Finance. He was involved in various research, advisory and consulting projects with both local and international clients.

Upon his return to South Africa, Shaykh Ziyaat founded I Consult Africa with the intention to serve the Islamic Finance market in Africa through connecting his global network and knowledge repositories in Islamic Finance.

In addition, he manages a property portfolio at ARP Property Developments based in Cape Town South Africa and has engaged in several small business advisory projects in this capacity.

Shaykh Ziyaat also serves as a Lecturer at the International Peace College of South Africa (IPSA) in Islamic Commercial Law and Islamic Finance and has several publications in Islamic Finance both locally and globally.